Collaborating institutions

CIMAT: Center for Advanced Interdisciplinary Research in Materials, Chile.

ENS-Lyon: Ecole Normale Supérieure de Lyon, France.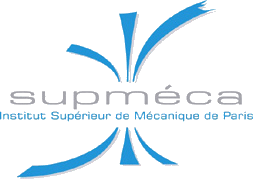 SUPMECA: Institut Supérieur de Mécanique de Paris, France.

CNRS: Centre National de la Recherche Scientifique, France.

EPI: ExperimentalPhysik I, Bayreuth Universität, Germany.

Department of Organismic & Evolutionary Biology, Harvard University, USA.
University of Liege, Belgium.

IM2: Instituto de Innovacion en Mineria y Metalurgia S.A. Filial Codelco-Chile, Chile.

University of Chicago: The Chicago Materials Research Center, USA.